Home

About the Attorney
The experience you need. The advocate you want.
Since 2004, Page M. Kalish has been helping clients navigate the judicial system with detail-oriented devotion and hands-on attention.
Page M. Kalish represents clients in civil and criminal matters in all South Carolina state courts, the United States District Court for the District of South Carolina and the Fourth Circuit Court of Appeals.
Page grew up in Macon, Georgia, and graduated from The University of the South (Sewanee) with a Bachelor of Arts in Economics. He later received a Juris Doctor from the University of South Carolina School of Law. During law school, Page clerked for Richard A. Harpootlian, as well as for a prominent boutique litigation firm.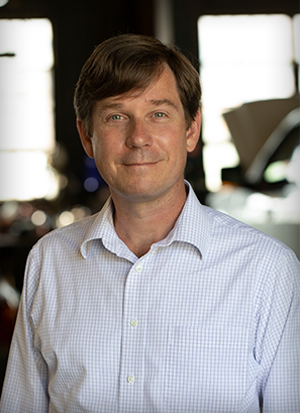 Since becoming licensed to practice law in 2004, Page has successfully represented clients in both state and federal trial courts, including business entities in litigation matters, contractors in construction cases and individuals with contract disputes. In 2013, he focused his practice on representing people with personal injury claims and those who have been charged with criminal offenses.
Page began his legal career working on behalf of insurance companies, which offers him a unique perspective and critical insight when representing individuals filing claims against providers. By recognizing facts that affect the at-fault party's exposure and by detailing damages in a clear fashion, Page is able to present a compelling case that enables him to better negotiate with insurance companies and their lawyers in order to attain favorable results for his clients. Critical to that process is Page's accessibility. He understands the importance of taking the time to get to know his clients and to personally answer questions that might arise during the course of a case. And because he only gets paid if his clients are successful, you can be certain he will give your case the attention it deserves.
Page is a member of the Richland County Bar Association, South Carolina Bar Association, South Carolina Association of Justice and has maintained the "AV" Preeminent rating by Martindale Hubbell® since 2013. Page regularly volunteers for the South Carolina Bar with the Ask-A-Lawyer program on WLTX. He makes his home in Columbia, South Carolina, and spends his free time coaching soccer and basketball in various youth leagues in Columbia.
Browse This Site
Criminal Law
Personal Injury
PMK Law info
Schedule a Meeting
To schedule a time to talk or meet in person, click here:
Learn more >>